What is CoinMarketCap? When was it founded?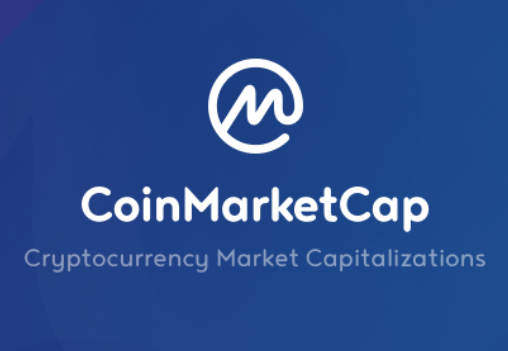 CoinMarketCap provides cryptocurrency market cap rankings, charts, and more. We tracks capitalization of various cryptocurrencies by listing prices, available supply (amount of coins that is currently in circulation), trade volume over last 24 hours, or market capitalizations.
CoinMarketCap was founded in May 2013 by Brandon Chez in Long Island City, Queens, New York.
CoinMarketCap circa 2013.
As a reminder, we are not a wallet or exchange site. We do not sell or purchase cryptocurrencies. We cannot give advice on which coins/tokens to purchase nor which exchange/markets to purchase from. We do not make recommendations, give financial/investment/trading advice, support any particular project, or provide any other sort of advice. Please conduct due diligence (DYOR!) and consult your financial advisor before making any investment decisions.